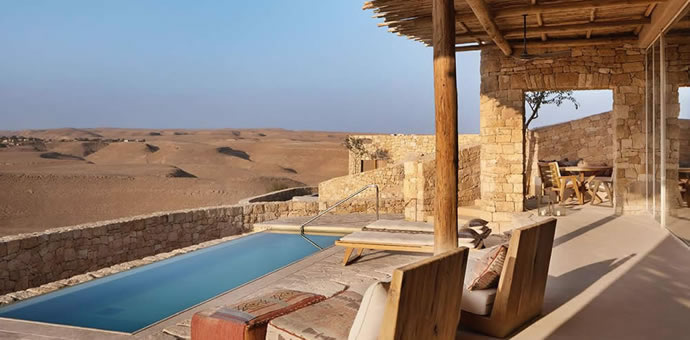 Six Senses Shaharut
Negev Desert, Israel
Luxury Hospitality Consulting was brought on board to craft a brand and positioning strategy for a 60-suite eco desert resort. This included advising the owning company over four years, on operational design, management and pre-opening, and engaging with all consultants. As part of the brand strategy, Luxury Hospitality Consulting also directed the operator search process and negotiated the management agreement with Six Senses.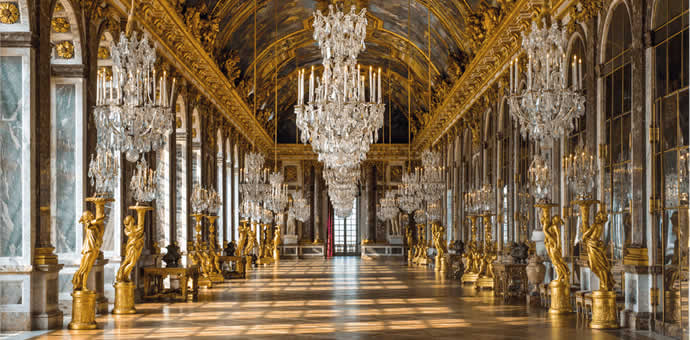 Airelles
France
Luxury Hospitality Consulting conducted in-depth research to identify the key pillars of the Airelles brand. These were then crafted into a clear and powerful brand identity from which all future communication was to be articulated, to support and boost the development and growth strategy of the company.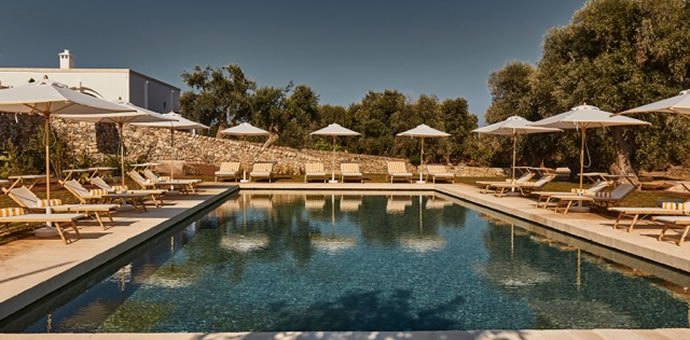 Masseria Calderisi
Puglia, Italy
Luxury Hospitality Consulting led the senior team to deliver operational excellence at this newly launched 24-room farmhouse dating from the 17th century. This included driving business strategy, implementing operational systems, training the team and curating bespoke experience to fulfil the brand promise.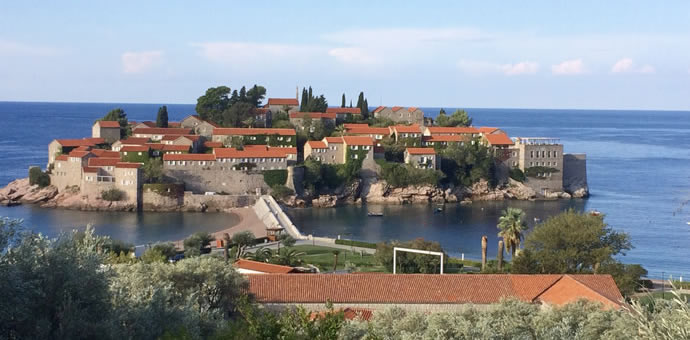 Aman Sveti Stefan
Sveti Stefan, Montenegro
Luxury Hospitality Consulting facilitated a senior leader workshop to articulate the value proposition and strategic plan needed to deliver operational excellence across this incredible, 80-acre coastal estate.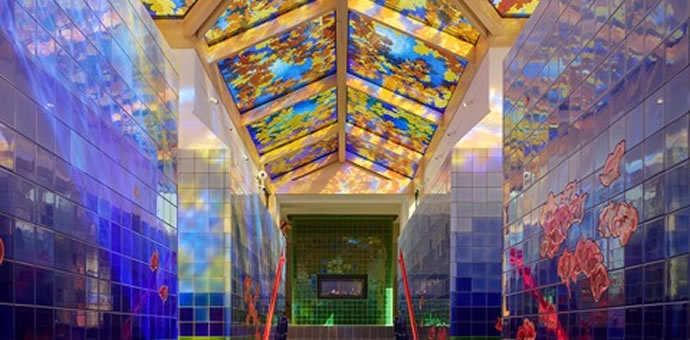 The Coach House Health Club & Spa, Beaverbrook
Surrey, UK
Luxury Hospitality Consulting led the multi-faceted Health Club & Spa project from inception to opening over six years. Lord Beaverbrook's former historical estate also includes a luxury 40-room countryside hotel, cooking school and members-only 18- hole golf course designed by Tom Watson. Working in collaboration with world- renowned architectural artist Brian Clarke, Luxury Hospitality Consulting created and shaped the 2200 square metre space, managing all details of the project and pre-opening.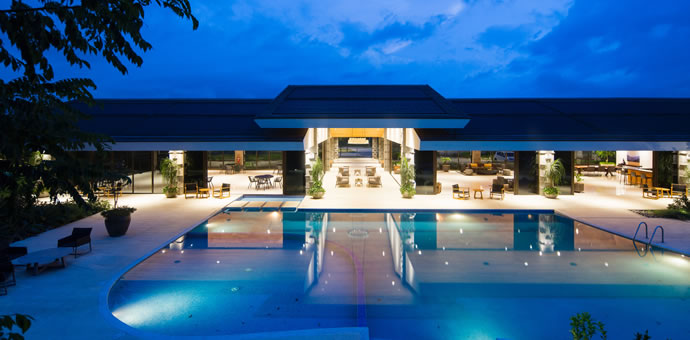 LuxeHouses
Worldwide
Luxury Hospitality Consulting joined the Founder of LuxeHouses in redefining the business model and value proposition needed to launch a global brand from London. This included creating a strategy to execute a peer-to-peer ultra-luxury accommodation brand and experience provider through a global portfolio in city destinations.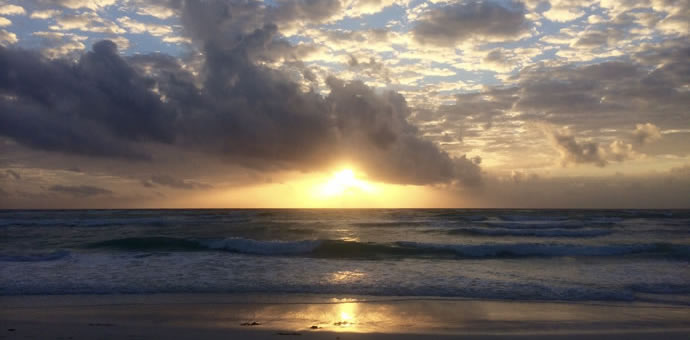 Resort Project
Tulum, Mexico
Luxury Hospitality Consulting conducted a feasibility study and concept brief for a boutique resort with private villas on a beachfront property located at one end of Tulum town, next to the Sian Ka'an Reserve.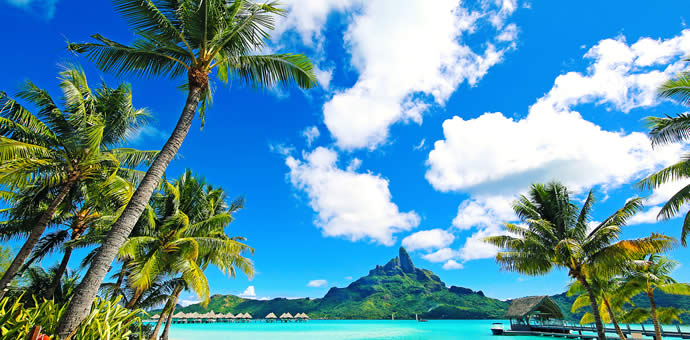 Resort & Residential Wellness Project
Tahiti, French Polynesia
Luxury Hospitality Consulting was brought onboard to identify the project's overall wellness offering, within the global wellness space, crafting a concept brief and brand document, at this unique site in Tahiti.