WE'RE IN THE HOTEL BUSINESS
THE PEOPLE BUSINESS,
THE KINDNESS BUSINESS
We know the range of challenges facing hotel owners and operators from initial concepts to final check-out.
We understand the need for constant innovation in order to stay ahead of the crowd.
Luxury Hospitality Consulting skilfully navigates projects of any size and scale through the complex landscapes of both strategy and execution. With a visionary understanding of successful global hospitality, we hold your hotel up to the light like a beautiful gem and know which unique details will make it dazzle from every different angle.
We can transform your bold dreams into a successful reality that will uniquely and consistently deliver at optimum power.
We're Luxury Hospitality Consulting, and we believe in the universal power of a place to call home.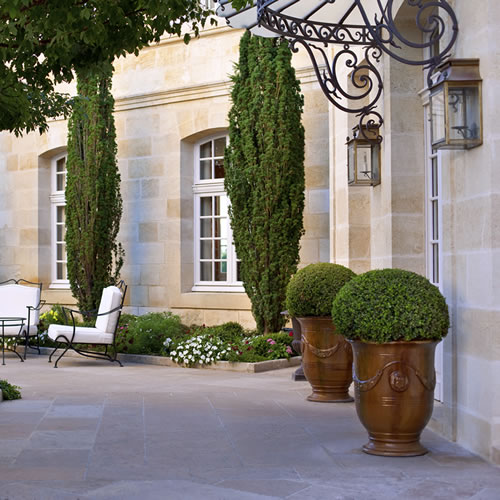 "I have always come to the same conclusion… all the great ideas in the world – design, location, style – are nothing without the right people. I have known and worked with Liv for over two decades. She is inquisitive, focused and delivers. But above all, she connects and brings people together."

– Adrian Zecha, Founder, Amanresorts